Education and Programming
06 October 2016 by Marc Taddei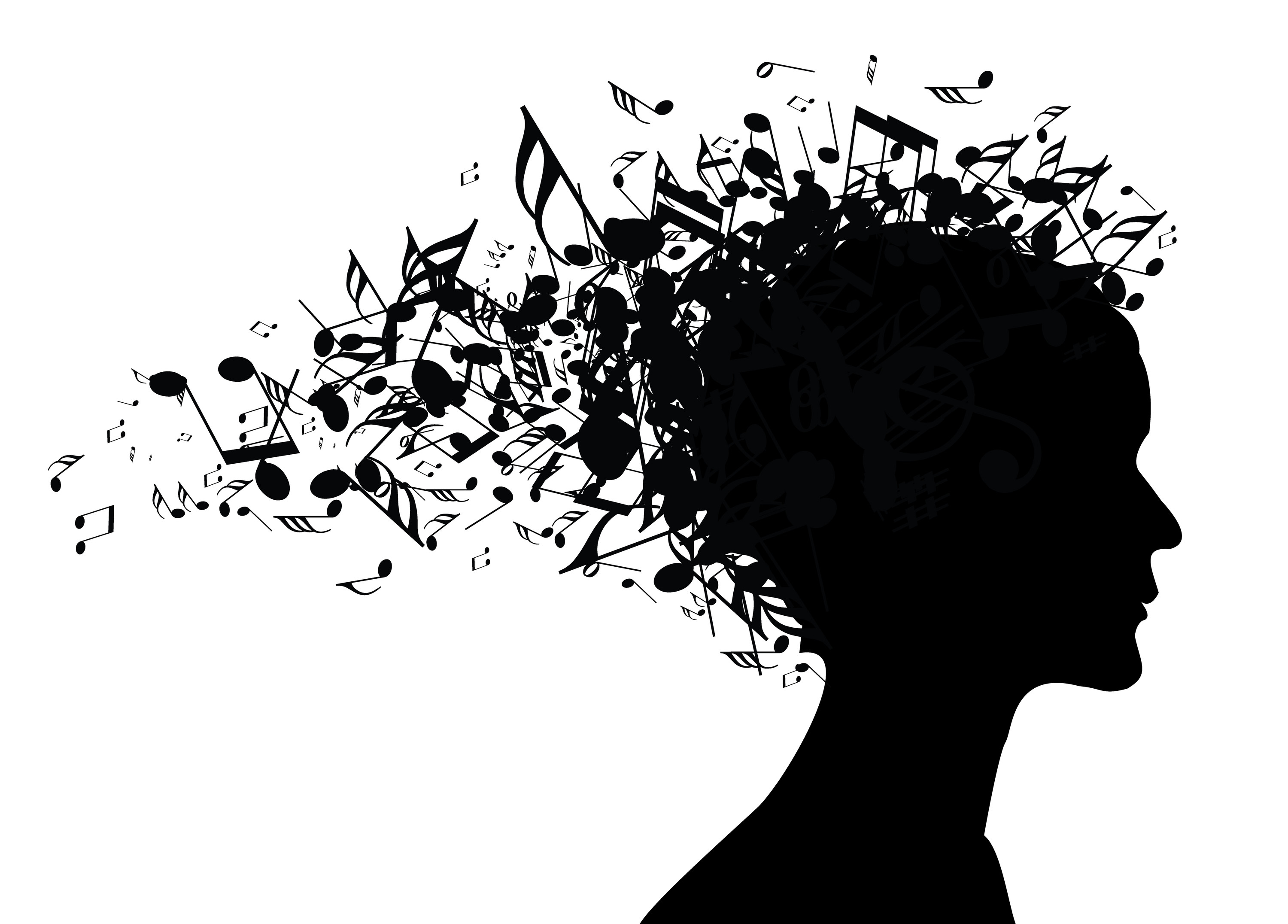 Education is of pivotal importance to musicians. The nature of the private instruction that we undergo throughout our careers moulds us into the musicians we are. Like many musicians this personal experience has inspired my approach and has contributed to my passion for music education. Whether it be private instruction, classroom teaching or educational concerts and lectures, the idea of sharing knowledge and enthusiasm for the art form has been a driving principle throughout my career as a musician.
This passion to educate certainly informs my programming. At its most basic level, programming is a chance to share works with an audience that the conductor particularly enjoys. When fashioned into a balanced programme, this is a great way of presenting concerts. However, this need to share enjoyable works is not what drives me. I want to my programmes to have point of view – to tell a story – to educate. To me it makes complete sense, because as a musician, education and the need to understand are at the very core of how I experience the art form. Presenting a series of concerts allows me the opportunity to illuminate not only what I like or think is important, but to give an argument for why I hold this view.
It is for this reason that my programming is frequently based around thematic ideas. Whether presenting a symphonic cycle devoted to one composer or broader themes, these ideas help to provide context and wider links. Context allows for deeper understanding and consequently, a deeper enjoyment of the music. Thematic programming allows for less known works to sit side by side populist works in a way that can remain attractive to the audience.
Thematic programming need not be limiting. For instance, in Orchestra Wellington we are still able to feature three composers-in-residence and an annual winner of a concert competition in seasons of very focused and varied themes.
Having said that, it is sometimes not easy! Programming to a theme adds complications to decisions and demands lateral thinking: it is an education in itself. The journey of putting a season like this deepens understanding and makes one question all aspects of programming. However, It is easy to fall down a rabbit hole! The audience's enjoyment and appreciation need to be foremost in the mind of a programmer.
Last year's Tchaikovsky symphonic cycle was an easy season to programme, as was featuring a single soloist in another cycle of Russian concertos. This year's "Last Words" programme was rather more difficult to put together. Basing a season on a theme that is extra-musical, rather than the more traditional route of of a single-composer focus is fraught with difficulty. To say I am pleased with the audience response would be an understatement! Currently we are averaging over 1800 people per performance. Such is the appeal of thematic programming and the context, appreciation and enjoyment that it can offer.
Orchestra Wellington's 2017 season will be launched next week and once again, there is a theme. I can say that the theme revolves around a single figure – but I will not confirm if this person is a composer, or even a musician. The only thing that I will confirm is that I can't wait to share it with you!