Architecture and Composition
09 January 2019 by Marc Taddei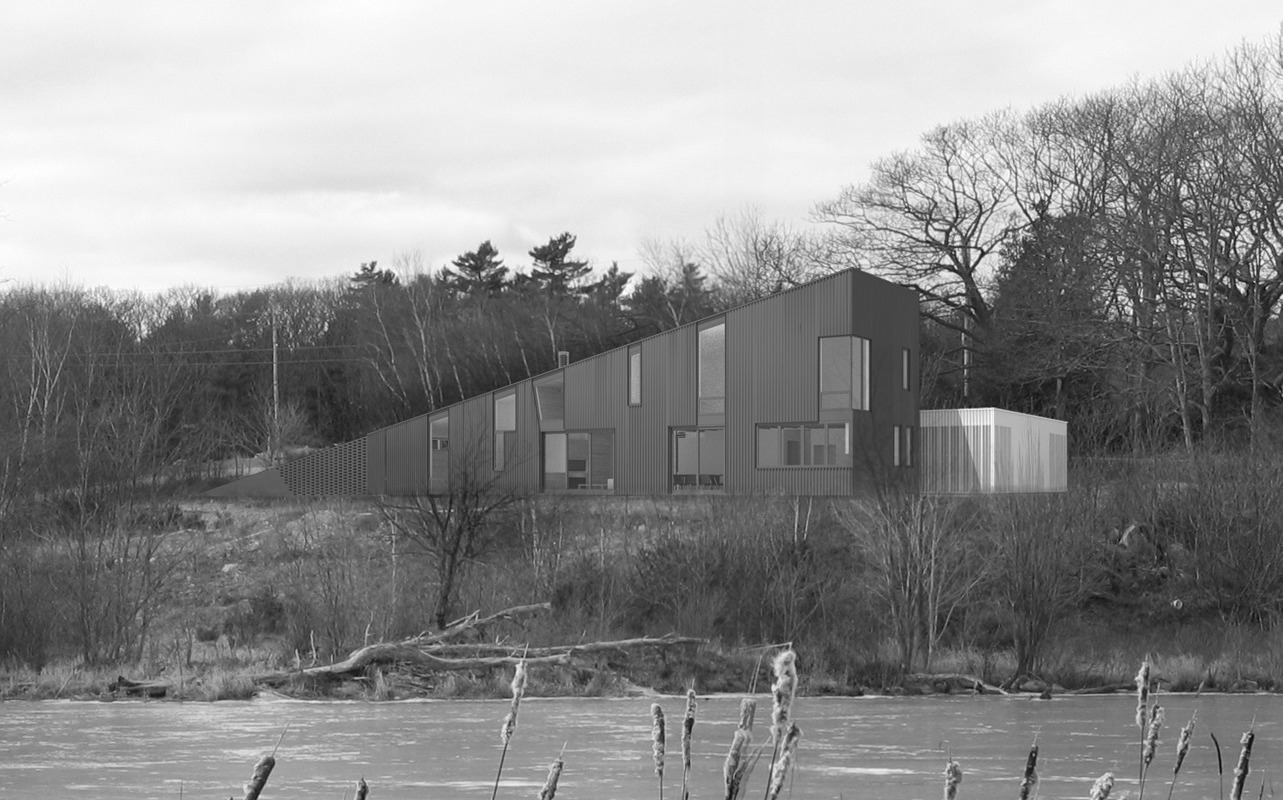 As a practicing musician, I have always found inspiration in the visual arts as much as I have from making and listening to music with my colleagues. In every city in which I work, I seek out as many galleries as I can. Many of these become my favourite places in these cities. I immediately think of the Christchurch Art Galley, MONA in Hobart, MOMA in New York, SFMOMA, and the Wellington City Art Gallery as amongst my most favourite places to visit over and over again.
Seeing a new idea translated onto a physical medium is completely inspiring to me, and surrounding oneself with visual art is one of life's greatest pleasures, in my view. Also, art-opening parties are really great!
Architecture is arguably the most important of the arts – it is after all, a discipline whose products are essential to society. While everyday construction accounts for 98% of the built environment, architecture is a discipline that can elevate a utilitarian structure to sell fried beef in the billions (the "Golden Arches" are a fabulous example of proto-post-modernism, and the best aspect of McDonalds – kind of like the Nielsen Symphony #6 of burger chains…) or as unique, expressive, and intellectually rigorous as Frank Ghery's Santa Monica house (sticking with a post-modernist theme).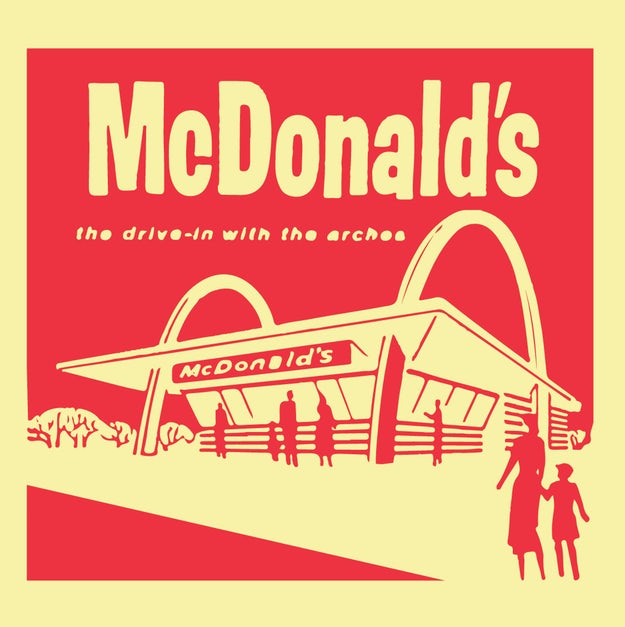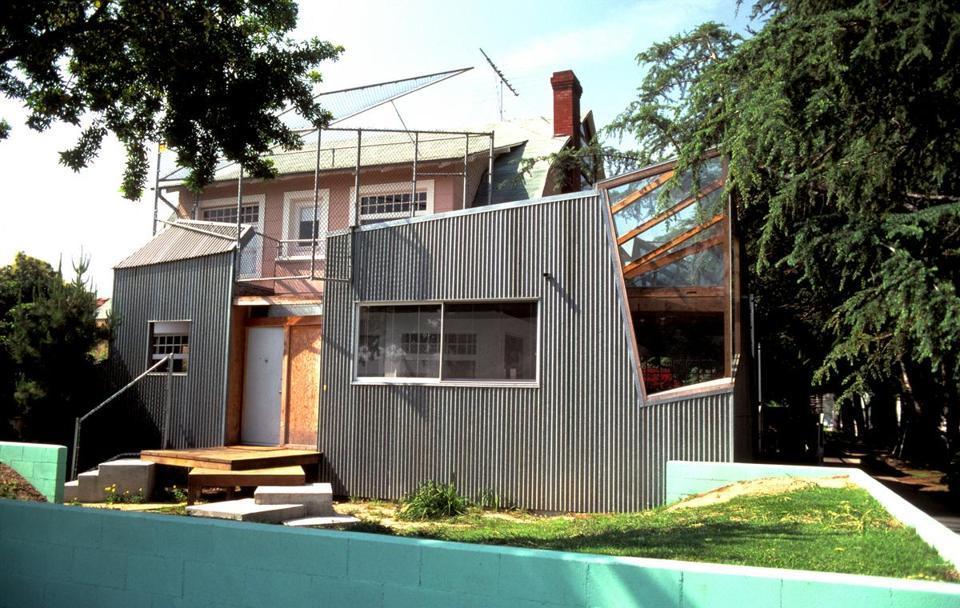 My wife and I have decided to build a beautiful house designed by Jeffrey Day – Professor of Architecture at the University of Omaha, formerly a partner at Min|Day Architecture and now head of Actual Architecture in Nebraska. The chance to live in a house that has a very clear aesthetic is extraordinarily exciting to us. His minimalist vision lifts us up, and his fully conceived and resolved plan is constantly surprising, and beautifully functional. The aesthetic of this house is also very similar to the visual art that we have chosen to surround ourselves over the years.
The process of building has also been fascinating from the point of view of the analogies that continually pop up between architecture and music. Both the idea of realising an architectural plan and the realisation of an orchestral score is dependant on performers (or workers). For Architect, read Composer. For Score, read Plans. For Conductor, read Builder. For individual Subcontractors, read Musicians. For City Council requirements, read Contracting agreements.
I am particularly taken with the idea that a musical score or an architectural plan is not the actual work of art. I subscribe to the idea that it is the performance, or structure that is the ultimate expression of the artist's conception. I also find the idea of the conductor and musician's interpretations absolutely reminiscent of the sense of artistic thought, nuance and liberties that a builder must frequently make to realise the architect's vision.
The parallels between builder and conductor are particularly interesting to me, because while both are responsible for the process of construction/rehearsal/performance, they are also both performers themselves. Like precise instructions in music, there are aspects of engineering and exact measurements in building, but frequently architectural ideas must be translated in order to be realised. Likewise (and also in common with music), there are times when the score/plans are more general, leaving a sense of decision making to the musicians/subcontractors, etc.
Working with Jeff has been a great experience, as he is very clear in his vision, but also realistic when approaching issues that present themselves during the process. This is also the mark of most composers with whom I have worked.
I'm looking forward to the completion of the house as much as I am to the world premieres that I will be conducting this season!