Grand Designs New Zealand
27 October 2019 by Marc Taddei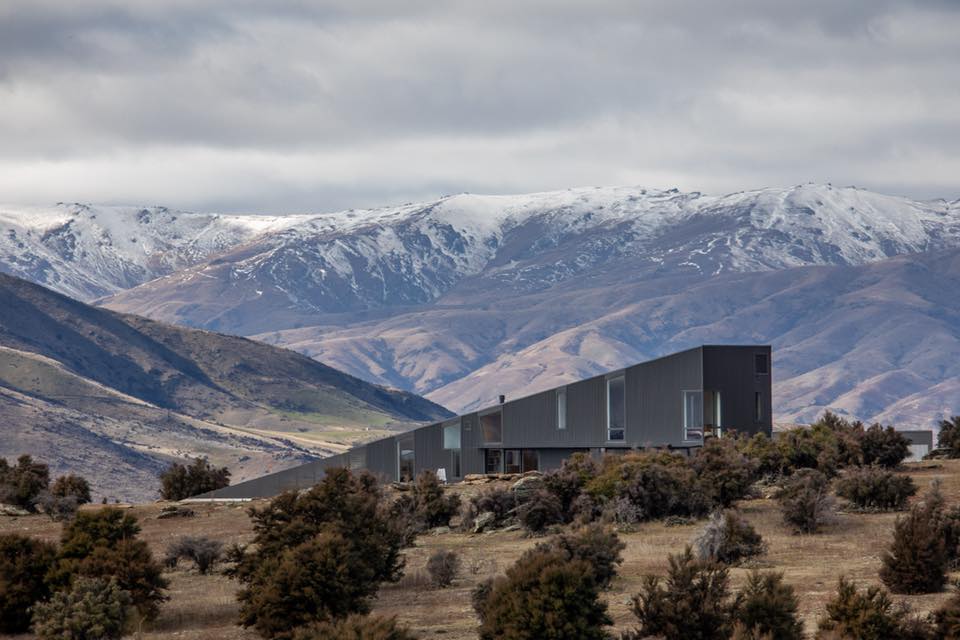 The house that my wife and I had built earlier this year was the subject of an episode of Grand Designs New Zealand.
The process of building the home was incredibly gratifying to both of us, and we are delighted by the result! It was important to us as artists that if we ever had the chance to build a house, it would need to be an architecturally designed structure that we found uplifting.
We were extraordinarily fortunate to come across the work of Jeff Day, Professor of Architecture at the University of Omaha, and a Fellow of the Institute of American Architects. Jeff's expressive approach to architecture is at once artistically inspired and historically informed, and it is an absolute pleasure to live in.
The resultant structure feels minimalist and sculptural on the landscape, while the interior plays with clever architectural ideas that define public and private spaces.
The show is in syndication, so I am unable to share the episode, but you can virtually "walk through" the interior at here.