El amor en los tiempos del covid-19
25 March 2020 by Marc Taddei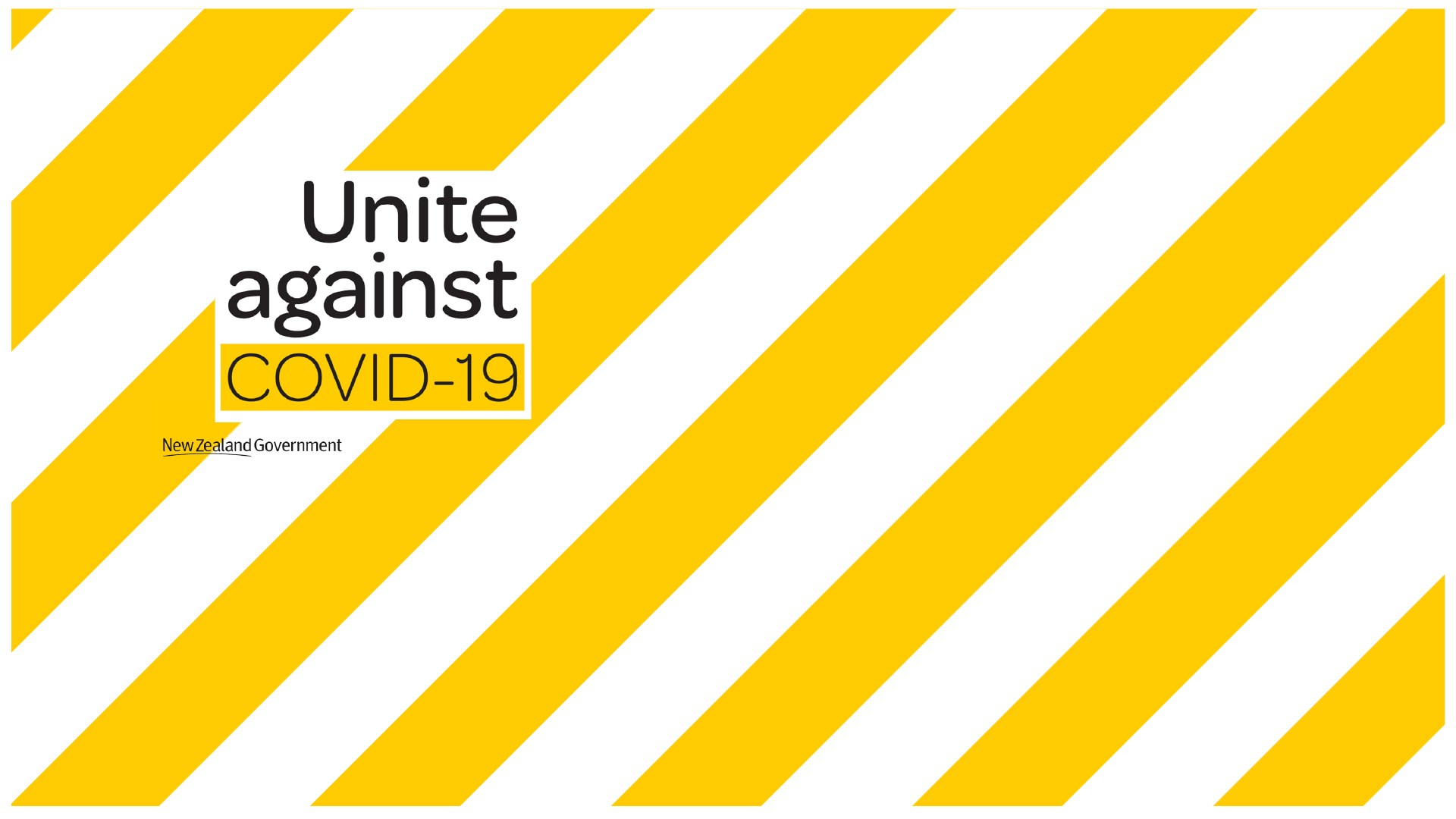 I am writing this blog post from my home in New Zealand. Due to COVID-19, the entire country is in lockdown and every household must self-quarantine for the next four weeks. The performing arts sector throughout the world has had to suspend all performances, due to the extremely contagious nature of the virus.

Both of the orchestras that I serve as Music Director have postponed concerts until later in the year. I am impressed with the prompt and proactive decisions of each of these orchestras, and I am particularly proud of the support each orchestra is showing their musicians. The Vallejo Symphony has set up a GoFundMe page to help freelance musicians who may be struggling to make ends meet, and Orchestra Wellington is offering musicians the option to access funds for postponed concerts in advance of the new dates.
Orchestras are all big families, and it is imperative that in times like this we offer as much support as is possible. While I am proud of the actions of the orchestras during this time, I am positively humbled by the understanding and support shown by our audience. I've said it so many times, but the performing arts do not exist in a vacuum – the audience completes the extraordinary relationship that exists between the composer, performer and listener (interpreter). A run-through of a masterpiece without an audience is simply not a performance.
To me, this is the very essence of what an orchestra can mean to a community. Music matters, but ultimately, it is the relationship that grows out of the art form that offers its most profound meaning.
Take care, and stay healthy!