CORONA SEASON - Amalia and Friends
25 May 2020 by Marc Taddei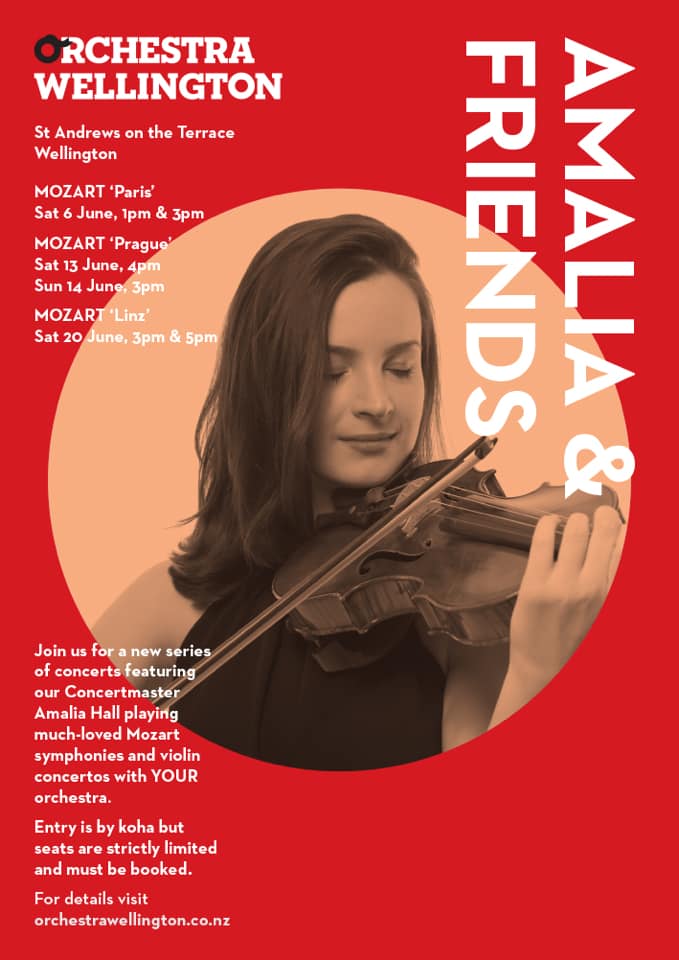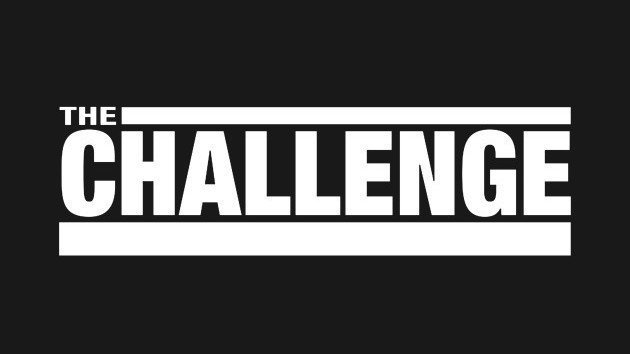 Covid-19 has presented extraordinary challenges to all walks of life, and the physical, emotional and societal pain that it has inflicted is mind-boggling. Yesterday, the New York Times front page comprised a partial list of the now (in the United States) 100,000 dead, and its effect was profound. The pandemic affects us all, but the sobering reality of its most profound repercussion for hundreds of thousands of families breaks my heart.
I'm proud to live in a country whose leaders have chosen to approach the pandemic with reason, empathy, and action. The four-level alert system that has been introduced is clear and effective, It also allows for businesses and individuals a chance to adapt and plan for the future.
While all manner of businesses and basic human interaction have been impacted, the plight of the performing arts is particularly acute. Music, at its most pure (and meaningful), is a dialogue between the composer, performer and listener (interpreter of what is performed). Classical music is a particularly archaic expression of this dialogue, as it demands the meeting of a group in an acoustic venue, at a specific time. While I am impressed with live streaming, ZOOM videos, previously filmed concerts on line, and am myself an avid audiophile, none of these come close to the true experience of or even hint at the meaning of music. This is because at its best, the true meaning of music is found in the event itself – finding this meaning is not a passive endeavour, and in fact the meaning of the event comes from the interpretation of the listener in real time, always giving back to the musicians. It is not something that can be clicked away with a touchpad on a computer.

Thinking in terms a business paradigm, it is difficult to see how streaming can be monetised in any meaningful manner. It is clear that Spotify, Tidal, Qobuzz, et al, have changed the nature of recorded music as well. When Spotify pays the artist $0.00318 per stream, one can see the dilemma. I'm appalled by their new "tip jar" button, which is nothing more than an updated version of the open case a busker might put out on the street corner while playing to passersby.
The Met's "Live in HD" series is an exception to this (or at least was an exception), in that it brought in roughly $17 – $18 million dollars annually (about 12% of the Met's annual budget), but this was not because of streaming – it was because of the 2000 movie theatres that screen the performances. While a theatre-goer may lose the "live" feel (and consequently the ability to influence the actual performance through their presence), there are still residual similarities with an actual event (ie., it takes place at an appointed time, you need to – well you should – remain quiet for the sake of other's appreciation, and if you leave the theatre, you can't stop the performance mid-stream.

Our approach at Orchestra Wellington has been to consider what our responses to the various alert levels could be. In levels 4 and 3, no live music was possible, and so we chose to focus on our #PREPRECONCERT video series. We felt that this series would help further strengthen the bond that we have with our extended OW "family". They are also factual and a real dialogue that happens in real time.
Level 2 and 1 regulations open up the opportunity to perform music again, so during the lockdown, we have been busy planning season programmes that satisfy health requirements, and the absolute necessity for music to be performed in front of a live audience in complete safety. It has been a satisfying thought experiment, and I have devised close to ten different season programmes that would respond to various scenarios that we may face moving forward.
I am proud to announce that Orchestra Wellington is presenting what may be the first Corona "Season" by any orchestra in the world, starting in early June! Under the current Level 2 regulations, we are allowed to hold concerts of up to 100 people. There are basic economic imperatives around producing live orchestral music, but we were able to come up with a strategy that achieves budget, and allows for multiple performances of each programme.
Artistically, this short season (which does not replace our postponed main season) has a very clear focus, and as such it offers a attractive way in to our audience, telling a wonderful story around the Mozart violin concertos and the three city-titled symphonies. Playing to our strengths, we feature our concertmaster, Amalia Hall, as soloist and leader, and our wonderful, adaptive, and resilient musicians.
These multiple concerts will afford Amalia a chance to work with the string section in particular over an extended time period, and in a very meaningful manner, as the true meaning of music exists at one time, in one place, in front of a discerning audience. An important factor for me is the fact that the orchestra will be together for the first time in two months, and thus will set us up for our planned first concert of the postponed "Great Romantic" season in July!
Musicians must be, by their very nature, lateral, expressive, proactive, and reactive in their thinking. It makes sense that these qualities should be brought to bear in terms of programming for organisations.
I look forward to the upcoming Amalia and Friends Mozart Season, and even more so to the resumption of our Great Romantic Season later this year! However, if circumstances change in the future, I guarantee that we have a slew of responses that will keep Orchestra Wellington playing for you. #YourOrchestraWellington #PlayingFor You